History of the BitBay Exchange
BitBay is the largest digital currency exchange in Central and Eastern Europe and the third in Europe to debut in 2014 in Poland. The founder of the platform and its long-term CEO is Sylwester Suszek – a promoter of the idea of cryptocurrencies, a member of the Polish Bitcoin Association and a speaker at many industry conferences in the country and abroad. Previously, he co-founded two large companies from the financial sector, which allowed him, together with his partners, to build a strong, rapidly growing stock exchange. In May 2018, the BitBay exchange moved its operations to Malta and continues to grow rapidly. On November 1, BB Trade Estonia OÜ with a license in Estonia became the BitBay platform operator. Sylwester Suszek returned to the chairman's chair.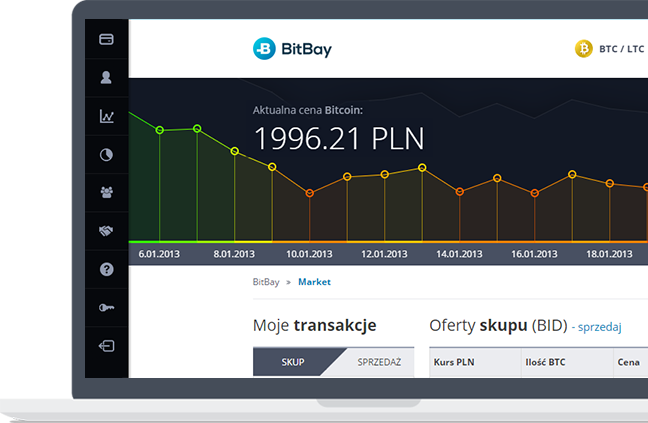 The second version of the system was released in 2015. Procedures have been improved, user-friendliness and the first professional trading tool have been introduced. There are also new cryptocurrencies such as Etherum, Litecoin, Lisk. There were already 31 people working in the team. At the same time, we started our international expansion by opening a second branch in Amsterdam.
At the beginning of 2016, work on version 3.0 of the platform began. At that time, the composition of the team was expanded to 70 people. In the meantime, new products appear, such as: Bitcoin exchange and Bitcoin payments.
The premiere took place at the end of September 2017.
BitBay is actively popularizing Digital Currencies and Blockchain around the world.
They supported orphanages, animal shelters, the health service in the fight against coronavirus and the Great Orchestra of Christmas Charity, collecting a total of over PLN 262,400.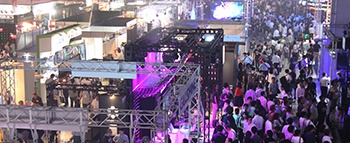 They travel all over the world. You can meet them at events such as FXCuffs, Economic Forum, Cointelegraph conferences and many others. They have already been to the Czech Republic, Germany, the Netherlands and India.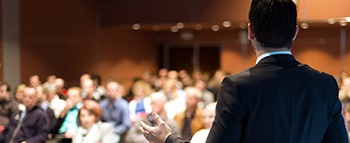 They educate everyone, also by participating in the creation of law in government committees, aimed at even better legal service of financial instruments in the field of AML and KYC. AML employees are certified (CAMS), a globally recognized PPP qualification.
Awards, Certificates and Publications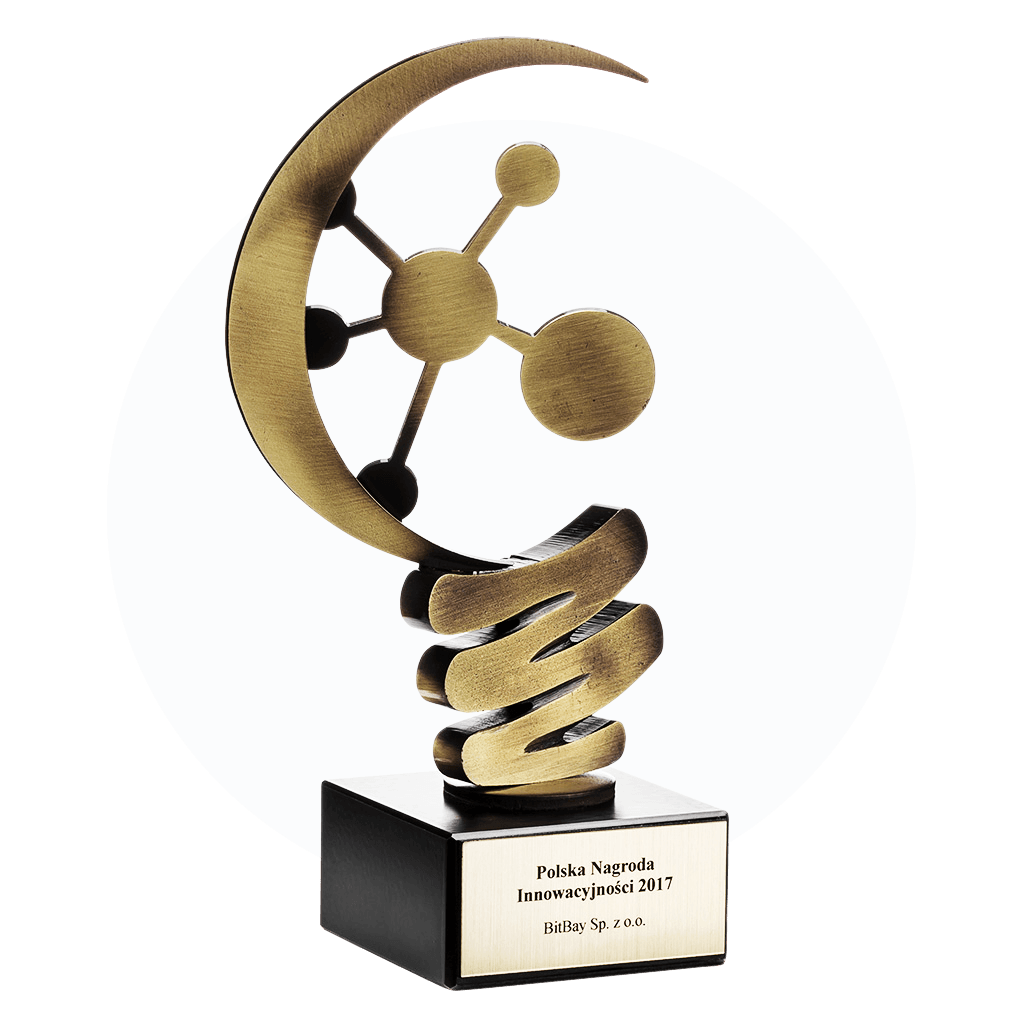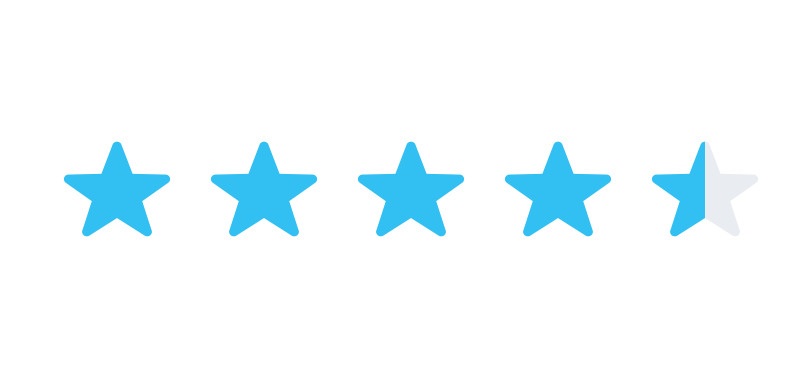 User satisfaction
BitBay cryptocurrency exchange
BitBay is the third largest cryptocurrency exchange in Europe. The platform was established in 2014 in Poland. Today they have almost a million users from all over the world. The BitBay exchange offers the possibility of trading over thirty cryptocurrencies and allows deposits and withdrawals in fiat currencies such as USD, EUR, GBP and PLN. They develop and expand their offer with unique and original products, such as internal fiat currency exchange, PRO mode for advanced players, professional ICO services, or the Partner Program for platform users.
BitBay PRO – A new dimension in trading
BitBay PRO is a special trading interface that makes trading even more exciting for professional traders. The platform offers advanced tools, MACD, RSI indicators and many more, as well as adapting the interface to your needs or drawing mode.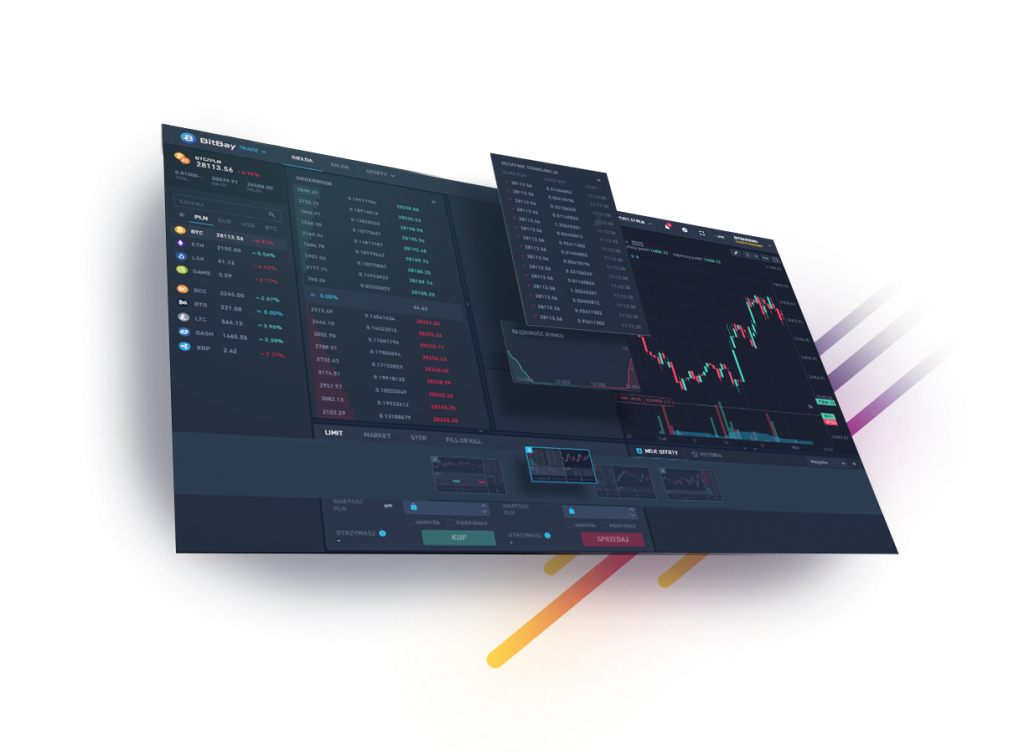 Bitcantor – express cryptocurrency exchange office
Bitcantor is a platform that enables the purchase and sale of Bitcoin, Litecoin and Ethereum cryptocurrencies. Bitcantor is a place prepared for users who expect a quick transaction, who value professionalism and ease of use. The cryptocurrency exchange is transparent information about the rate and simple tools for making transactions, as well as an affiliate program, thanks to which you can earn easily.
BitBay Pay – Cryptocurrency payment operator
BitBay Pay is an innovative platform that allows you to accept Bitcoin as payment, both in online and stationary stores. The service we offer enables simple, fast and secure payments that can be implemented in any business. We handle over 50,000 transactions every day! With BitBay Pay you can make payments from anywhere in the world.
BitBay Cash – Buy Cryptocurrencies for Cash!
BitBay Cash is a service that allows you to easily convert cash (PLN, EUR, USD and GBP) into cryptocurrencies. The service allows you to purchase a voucher stationary and its convenient online implementation. BitBay Cash also has an offer for business partners who earn by joining the international voucher distribution network.