Read Time:
2 Minute, 1 Second
Welcome to the new year. As you may have noticed, entries do not appear on holidays. Basically, the content is supplemented all the time, but not market news, etc. I hope that the holidays went on peacefully and that the new year started with an enthusiasm and optimistic outlook on the market. It is worth setting a small customs duty all year round, implementing it in a small part each month.
So let's start ?
Gold H4 and D1. The current outlook looks promising. In the Asian session there was a break in the downward channel, which gives us a positive impulse for further increases. The local zone with which the instrument had a problem was broken and investors repeatedly reached the level. The range is huge, but it's the norm for gold. The range in this year's perspective is around 2,370, where the zone begins with a possible correction reaction.
GOLD H4
GOLD D1
Crude Oil continues to grow, breaking the last resistance. According to the assumptions I wrote about, in December there was no specific downward signal. Only Saxo Bank analysts claimed that the price had no fundamentals, and that the price was artificially inflated. I disagreed with this and questioned these people's knowledge, was I right? I leave the judgment to the readers. Oil is doing well and continues to move upward. The ranges shown in the image, possibly presented in the article about a month ago.
Crude Oil XBR D1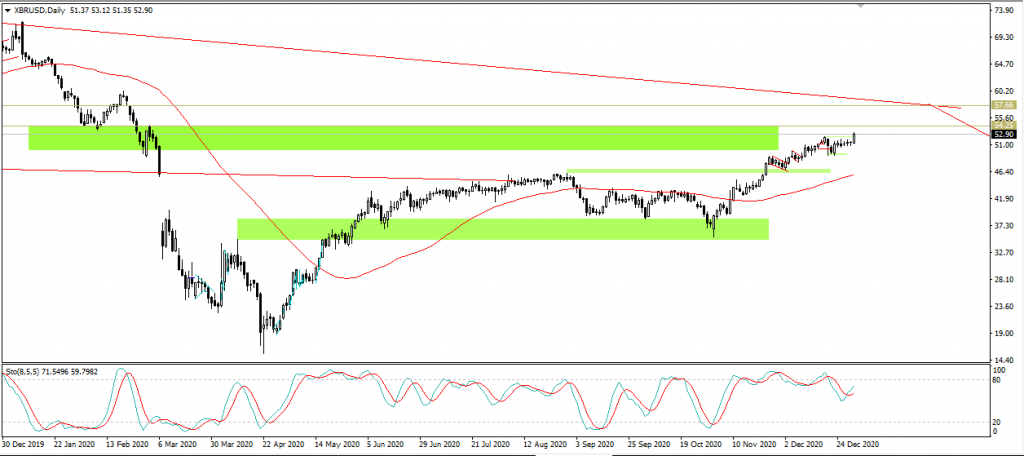 We see the GBPUSD in two pictures. H4 indicates a continuation of the uptrend. We assumed this, we are not surprised that the British Pound is appreciating and the weakening dollar is added. However, if we look at the time interval D1, we can see that the designated zone is close, unfortunately the zone is wide. So far, short positions are not taken into account.
GBPUSD H4
GBPUSD D1
USDCAD H1 is getting closer to support. I await a reaction, but I wouldn't consider going long without a clear signal. The Canadian tends to keep type; we break the positions secured on "BE" and we go in the assumed direction. There is a chance for a new increase here, but the bottom is not worth catching.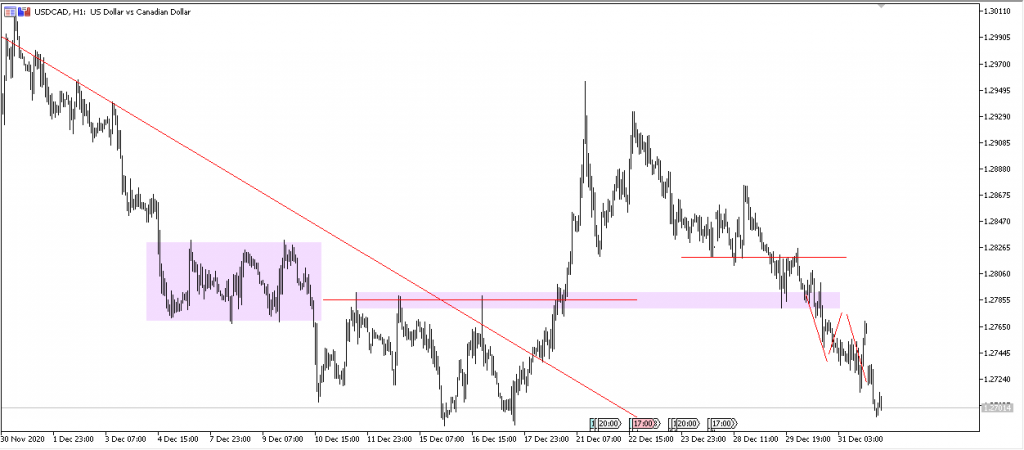 DAX does not give a specific signal at the moment, so I am not doing the analysis yet. If there is nothing sensible on the chart, we do not try to force it.