NZDCAD
A New Zealander follows a long trend towards a Canadian, which for the patient is an opportunity to hold the position along with the addition, i.e. the so-called pyramiding. Currently, we have a chance for a downward correction, seeing that the price has reached the level of 61 fibo, but you can see that investors are defending themselves and pulling the price up every time. Exceeding the marked level will open the way for further growth.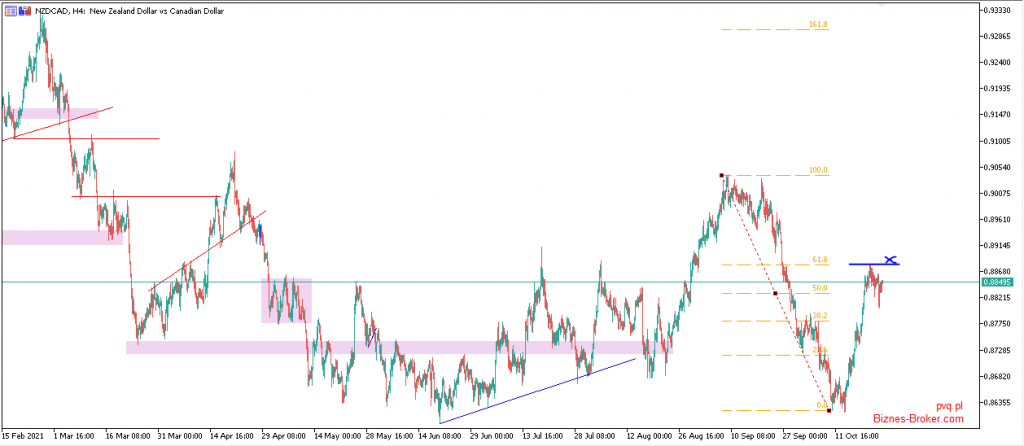 EURUSD
The first positive signal we received from the market stopped at consolidation. Consolidations are a signal that investors are gathering a position to enter the trend and not change the price too much in a short time. In the picture, I showed two possible scenarios. Note that I still assume that the price will increase after a possible correction when the price breaks the consolidation.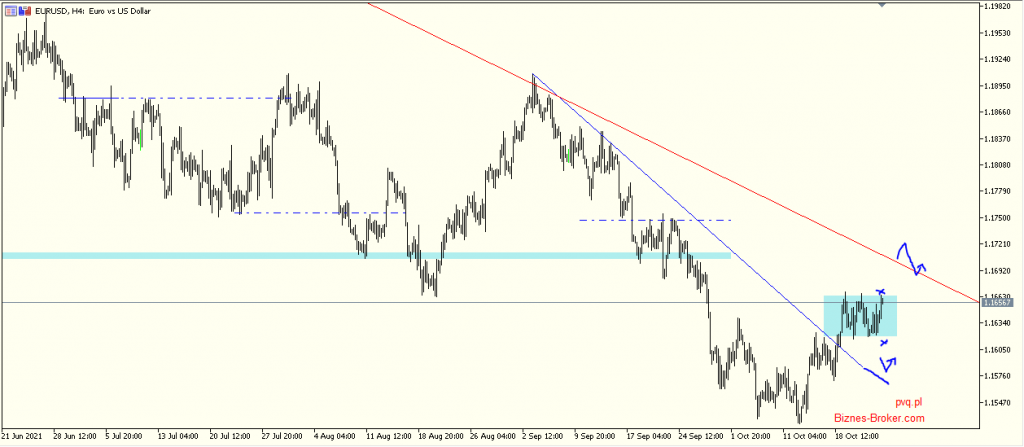 DAX40
The German index has remained virtually unchanged since last week, the price will still remain in the box. We are waiting for the breakout, and until then it is worth playing signals inside the formation from local support to resistance and vice versa.