Read Time:
1 Minute, 36 Second
Welcome to the last Monday of this month. Today I keep an eye on quick currency analyzes. In fact, there are many similar signals, and I will cover them very briefly. There is no frenzy in terms of the macroeconomic data for this week, but expect some uncontrolled price movements as markets expect a lot of speeches every day. Wednesday is the first data for the USD, but it should be calm. Noteworthy are the Friday ones, which will end the week but start the month.
USDJPY
The situation on the chart is well clear. The trend that has just been broken has a chance to implement the scenario presented in the picture. Due to the first downturn signal, we are waiting for a correction and a possible trade opportunity.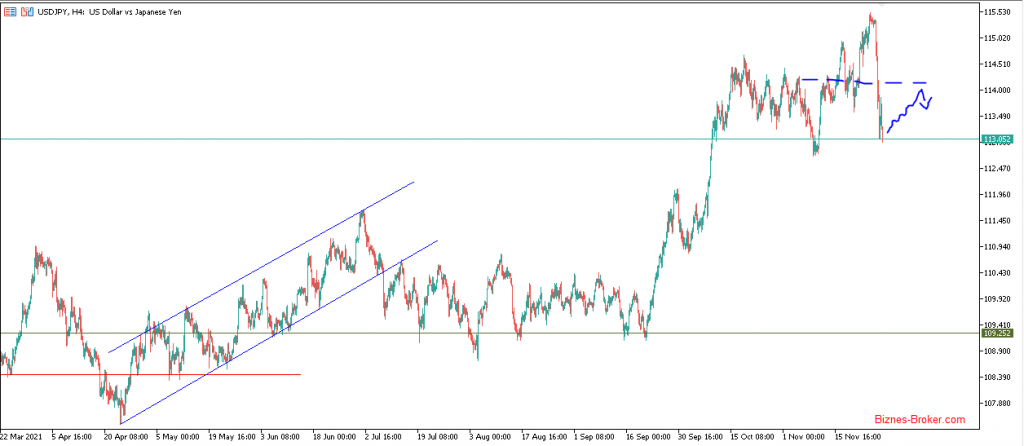 USDCHF
The situation is very similar to the USDJPY discussed above. However, here you can see a rebound from the resistance which turned out to be too strong. A raise like that shown in the previous currency pair is stronger. There is a chance for the price to drop, but it's better to wait for the level shown in the image.
USDCAD
Here you can clearly see an ongoing trend. Taking short positions is arguing with the market, so the only option we take into account is further long positions. The line marked at the last support is a control point that will be a signal for us. Breaking the level will mean negating the trend and possible reversal.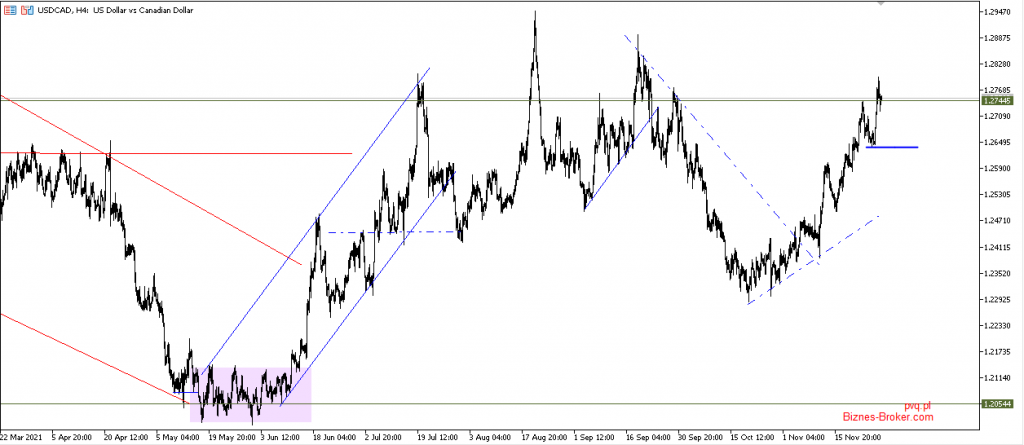 EURUSD
After all, the first concrete reaction to the level of support. The second image shows which level is specifically meant. In the first picture you can see the break of the first local resistance and the chances for a further increase. The second dashed line together forms a zone in which the price may enter before the rise. Both levels will be fine for making a trade.