Read Time:
1 Minute, 42 Second
There are many skeptics about the COVID-19 vaccine in Europe and around the world. From the very beginning, false information appears on portals run by people who often have not finished school. These people throw in a lot of information that grabs attention without being able to prove it. I wrote to a few people myself and got no reply! It is punitive that there are no consequences for such a thing. However, this is not what I want to write about.
The European Commission has received a request from government officials to put pressure on Pfizer to ensure the stability and timely delivery of COVID-19 vaccines. A letter was written and signed by the health ministers of Sweden, Denmark, Finland, Lithuania, Latvia and Estonia. Representatives accuse Pfizer that the information about the reduction in the supply of the agreed number of vaccines is unacceptable, and they have no intention of agreeing to such conditions.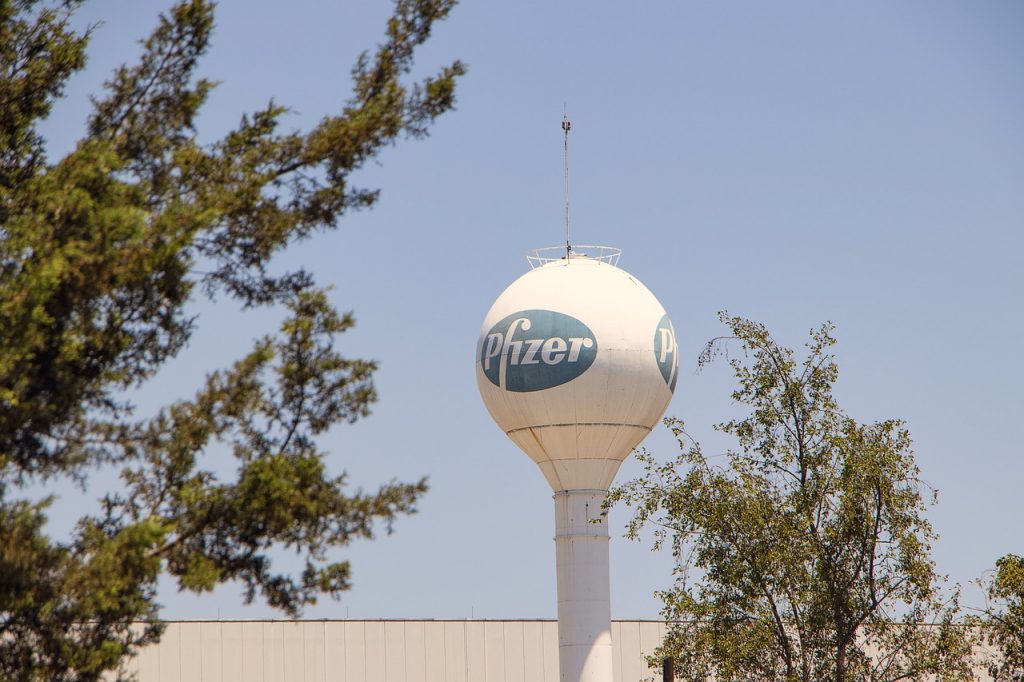 The same company, Pfizer, also announced that it is increasing vaccine production to 2 billion doses per year. Demand is huge in the world, and as you can see companies are moving to limited supplies at the expense of more countries in the world.
Representatives of European countries believe that this will affect the credibility of vaccination. Pfizer replies that changing machines in factories and re-testing the machines will slow production by 4 weeks. Once the company is expanded, Pfizer announced that production will be increased and all countries will receive the vaccines ordered.
How is vaccination in your country? I can say how it is in Poland. A month ago, there were less than 40% of those willing to be vaccinated. A scandal with vaccinating media people broke out in Poland. Artists and famous people got vaccinated illegally. A scandal broke out ? It caused that the number of people willing to vaccinate increased significantly .. People thought that the vaccine was a luxury product. If famous people got vaccinated "after acquaintances" in turn, then every "ordinary" person suddenly wants to …