Handluj kontraktami CFD na rynku forex
The company writes that they are ardent advocates of transparency and therefore have developed the highest security standard for client funds. For this reason, all customer funds are secured with major international banks and are kept separate from the company's own funds.
Broker Licenses
FxPro UK Limited is licensed and regulated by the Financial Conduct Authority (Nr licencji 509956).
FxPro Financial Services Limited is licensed and regulated by the Cyprus Securities and Exchange Commission (Nr licencji 078/07).
FxPro Financial Services Limited is licensed by the Financial Sector Conduct Authority ('FSCA') (Nr licencji 45052).
FxPro Global Markets Limited is licensed and regulated by Securities Commission of The Bahamas (Licencja nr SIA-F184).
The broker offers a variety of instruments, some of which include the most popular currency pairs. They include those that are most often traded and have the highest liquidity, i.e. we do not have to wait with the other party to the transaction.
FxPro offers investments in CFDs on 6 different markets: forex, stocks, indices, futures, spot metals and spot commodities. It provides clients with access to the highest level of liquidity and an advanced order execution system without dealing with a dealing desk.
FxPro Broker Strategy
FxPro goes with the times. It strives to constantly develop its services to meet the needs of investors in this very dynamic market.

Very fast order execution with no dealing desk involved

Multiple vendor price collection and access to deep liquidity

Continuous research and development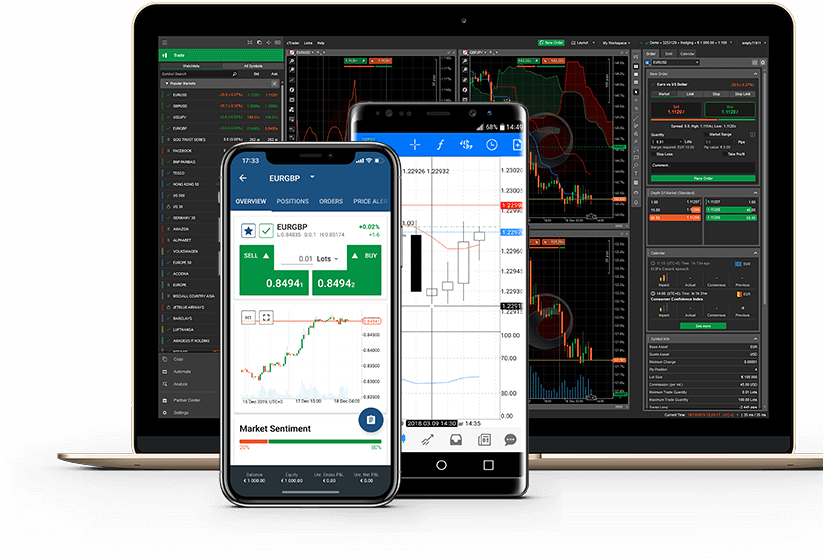 The best trading platforms and unique tools
Use a wide range of trading platforms including MetaTrader 4, MetaTrader 5, cTrader and FxPro Edge. Browser versions and mobile applications of the platforms are also available to give you access to the financial markets anytime, anywhere.
Where does the broker execute orders?
Orders are executed at Equinix LD5 in London and Amsterdam. The FxPro trading servers are collocated and are single units connected by fiber to large banks that provide liquidity through our Quotix aggregator.
Why is FxPro not an STP broker?
STP (Straight-Through-Processing) is one of the most misinterpreted terms in the investment industry. This term is often associated with the execution the client receives from his broker, whereas STP is a post-execution communication process between execution parties that has minimal impact on the speed or price of execution that a retail investor receives.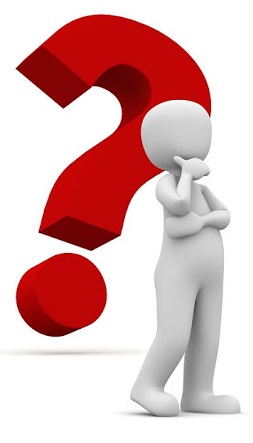 Why is FxPro not an ECN broker
ECN is an acronym that stands for Electronic Communications Network and is often confused with NDD execution. ECN refers to anonymous communication between parties involved in execution, which may result in no guarantee of execution of orders and a poorer execution valuation for retail investors. FxPro is a typical No Dealing Desk execution broker which means we execute client orders without any dealing desk intervention.
While FxPro uses STP technology, it considers itself an NDD broker in line with the order execution method used.
Full transparency
FxPro supports the introduction of more transparent and ethical practices in the online investing industry. That is why it has developed an award-winning model of execution that meets investor requirements and ethical standards.
2019 slippage statistics
In the forex market, prices move in milliseconds. In 2019, 82% of the market orders with the FxPro broker were executed at the requested price, and 9% of the clients' orders were executed with a positive slippage and therefore at a better price.
————————————-

———————————-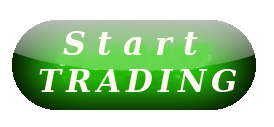 ————————————-