Swiss Currency Extremely Strong
During today's Asian session, the USD / CHF pair shows mixed dynamics, still close to the record lows of January 2015.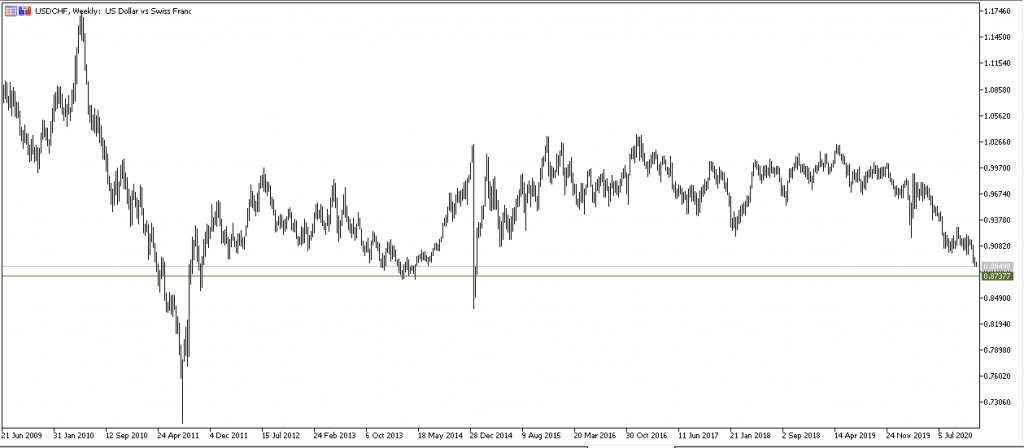 Investors do not rush to open new trading positions awaiting the publication of the results of the 2-day Fed meeting, which will be released a bit later today. Analysts do not forecast a reduction in interest rates, but believe that the financial regulator will indicate exactly in which direction its further credit and monetary policy will develop, taking into account the need to apply additional measures to stimulate the American economy.
In addition, today the focus of American investors' attention will be December statistics on business activity in the US, as well as November data on retail sales dynamics. As expected, the monthly sales will drop by about 0.3% in response to the significant deterioration of the epidemiological situation in the US. Swiss investors will focus on the National Bank's meeting on the interest rate to be held on Thursday. Analysts do not forecast sudden changes in the direction of the credit and monetary policy, especially taking into account the fact that the interest rate is currently –0.75%.