Read Time:
1 Minute, 42 Second
We are the first trading day after Christmas where the markets are back in operation. In fact, not every country has returned to trading today, but the Asian session on some instruments showed that this year may still surprise many investors. Personally, I do not expect a repeat from last year, as for example it was on gold, but due to Brexit and things that cannot be foreseen, you do not have to adapt to the current situation. Most importantly, we do not play by force, we play what we see and not what we think ..!
We start with gold. Gold H4. Reflection from the resistance zone. Assumptions still in line with the prevailing higher-order downtrend. Setting for long position only after breaking the upper line of the downward channel.
Crude Oil XBR H1. We see relatively much indecision. Despite the $ 3 price range, no particular direction is currently in sight.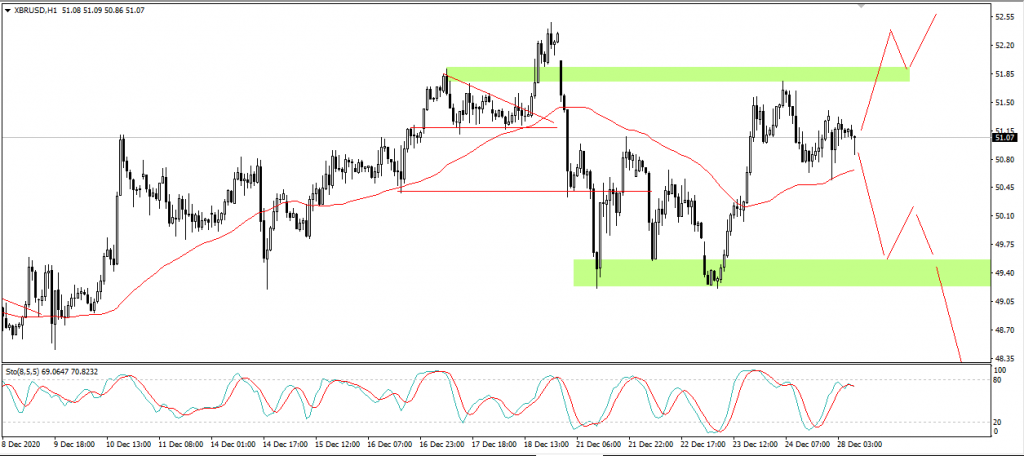 EURUSD H1. In fact, the situation is similar to that of Crude Oil, but the Euro versus the US Dollar makes the consolidation more visible in the zone between resistance and support. Often, in situations where there is consolidation, a trend reversal can be expected after a long trend move.
GBPUSD H4. The British Pound by Brexit makes moves not always justified by the analysis. Currently, it is a very volatile pair that can both positively and negatively surprise investors. I recommend caution. The trend is upward, I wrote about the fact that I assume the strengthening of the pound after leaving the EU, but the pressure for information on social networks, and probably the desire to select items at more favorable prices makes the pair with pound dangerous for inexperienced investors.
DAX H4. Equal Over Balance and Continuation of the Growth Movement. A very technical instrument, we expect further increases.
NGAS H4. The price finally reached the neck of the zone designated two weeks ago, but I assume a further decline in the value at least to the support line.
BTCUSD pure speculation, strong uptrend,