Read Time:
1 Minute, 27 Second

Hello after a long break. Three weeks of vacation is too long. I rested, de-stressed and settled all outstanding matters. Now it's time to get back to work. I look at the charts and I have to admit that I haven't lost much. It was a good time to go on vacation as we are getting close to rolling over contracts, combined with the vacation period for a month, most financial instruments have consolidated.
We will start our market review from the German index
DAX30
Daily R3 – 15815
Daily R2 – 15750
Daily R1 – 15650
Daily PP – 15600
Daily S1 – 15500
Daily S2 – 15440
Daily S3 – 15340
Looking at the chart at the moment, I can't conclude much. I have marked two places to watch for a possible price reversal when there is a movement in this direction. The general and short-term trend is declining, so after the European entry I will try to go short if nothing changes for the next 30 minutes.
GBPUSD
There were some good deals on the British Pound paired with the US Dollar at that time. What is expected is now shown in the picture. Reflection from support, input when signal appears. If the support breaks, the correction enters a continuation of declines.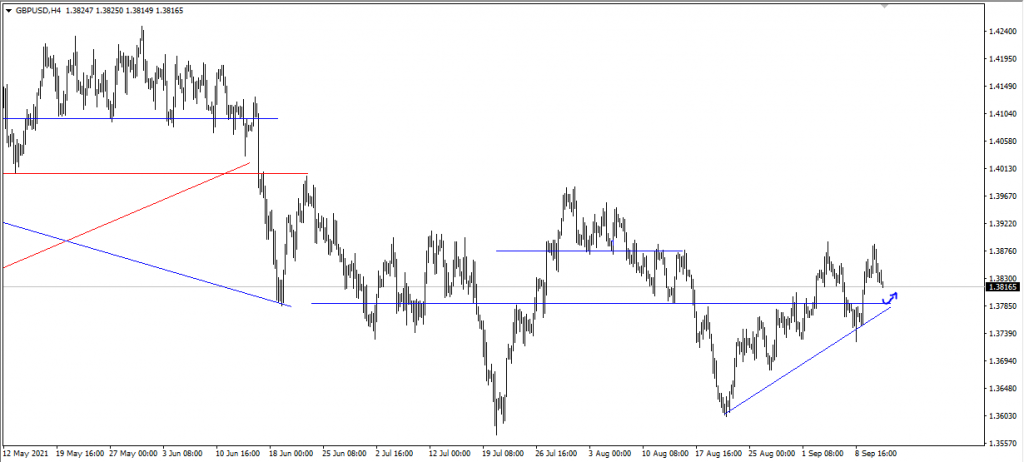 EURUSD
A very good trend for two weeks in my absence. Now a correction is visible which may be a continuation of the main downward trend. In case the price turns back, the place shown in the picture will be the place to observe. When the signal appears, I will trade short. The macro data are not very distant from the previous readings, so I do not expect very strong fluctuations in the market, except for contract rollovers, which cause movements without major corrections each time.